Photo & Video Editing For Aesthetic Providers
Learn the latest essential trends and techniques in photo and video editing to take your Instagram Feed to the next level
Do you want to transform your Feed
from THIS
to THIS?
We have got you covered!
Welcome to our exceptional course on photo & video editing that is designed exclusively for all aesthetic providers out there! With easy-to-follow tutorials and expert guidance that will have you slaying the editing game in no time! Discover the tips and tricks and get ready to become a total boss at photo and video editing and make your content stand out in the competitive world of aesthetics.
COURSE PLAN & WHAT YOU LEARN
Part 1: Photo editing
Lesson 1: How to make clear Before/Afters
•
Lesson 2: How to blur body parts (genitals, nipples, eyes)
•
Lesson 3: How to make cool "endless" carousels
•
Lesson 4: How to make educational infographics
•
Lesson 5: How to make creative reposts to your Stories
•
Lesson 6: How to add watermarks on your photos
•
Lesson 7: How to make trendy "Notification" posts
•
Lesson 8: How to make your Stories match your brand style
•
Lesson 9: How to create funny memes
Part #2: Video editing (Intermediate level)
Lesson 1: How to shoot videos correctly
•
Lesson 2: How to create cool transition effects from Before to After
•
Lesson 3: How to add watermarks on your videos
•
Lesson 4: How to shoot videos with stories in the background (Chromakey Green screen)
•
Lesson 5: How to add your voice transcript to the videos
•
Lesson 6:How to add dynamic/animated textover on the video
•
Lesson 7: How to remove watermarks from TikTok videos
•
Lesson 8: How to upload Reels with your audio if it's not available in Reels music library
•
Lesson 9: Easy ideas to create cool Reels
Part #3 Animations
Lesson 1: How to animate your videos like Dr. Subbio
Part #4 Helpful AI tools & Page branding
Lesson 1: AI tools for photos
•
Lesson 2: AI tools for videos
•
Lesson 3: How to plan your Feed
•
Lesson 4: What are metamarks & how to remove them
Easy-to-use educational platform with recordings: watch out training on any device, any time, anywhere
By taking this course, here is what you can expect:
Get ready for increased engagement! With visually appealing photos and videos, you will be able to attract more attention to your aesthetic services, leading to increased engagement and more bookings.
Boost your sales like never before! By creating beautiful visuals that showcase your services and grab more attention, you will be able to convert more potential clients into paying customers.
Elevate your Reels game! Our course will teach you the latest editing techniques that will make your Reels pop and increase views, helping you to grow your audience and reach more potential clients.
Want to create a consistent and cohesive feed? With our course, you'll learn how to aesthetically develop your content and increase your conversion rate from page visitors to page followers.
Save money in the long run! Instead of outsourcing your photo and video editing needs, you'll be able to do it all in-house and save your hard-earned cash!
WHO IS THIS WEBINAR FOR
Don't know if this course is right for you? We designed it to be useful for:
Aesthetic practices and providers

Are you tired of relying on others to create visually stunning content for your aesthetic practice? Take control of your brand and elevate your online presence! Learn the skills and techniques to transform your raw footage into polished, professional-looking visuals that captivate your audience and increase engagement.

Freelancers/Potential Social Media Managers

Are you looking to break into the world of social media marketing but don't know where to start? In this course, you'll learn the ins and outs of creating stunning visuals that will catch your audience's eye and keep them coming back for more. Our expert instructor will teach you the latest techniques and best practices in photo and video editing, all tailored for aesthetics providers.

Social Media Specialists

Are you a social media specialist who wants to stay ahead of the game in today's fast-changing digital universe? Look no further! This course is exactly what you need to take your social media game to the next level. With expert instructions and hands-on practice, you'll learn the latest editing trends and techniques that will help your content thrive in the competitive social media landscape.
ABOUT THE AUTHOR
Meru Rava
Sr. Content Creator at The Setters Agency, ex-brand manager:
Van Cleef & Arpels
Pernod Ricard (Absolut, Ballantine's, Ararat, and Glenlivet)
Sony
ExxonMobil motor oil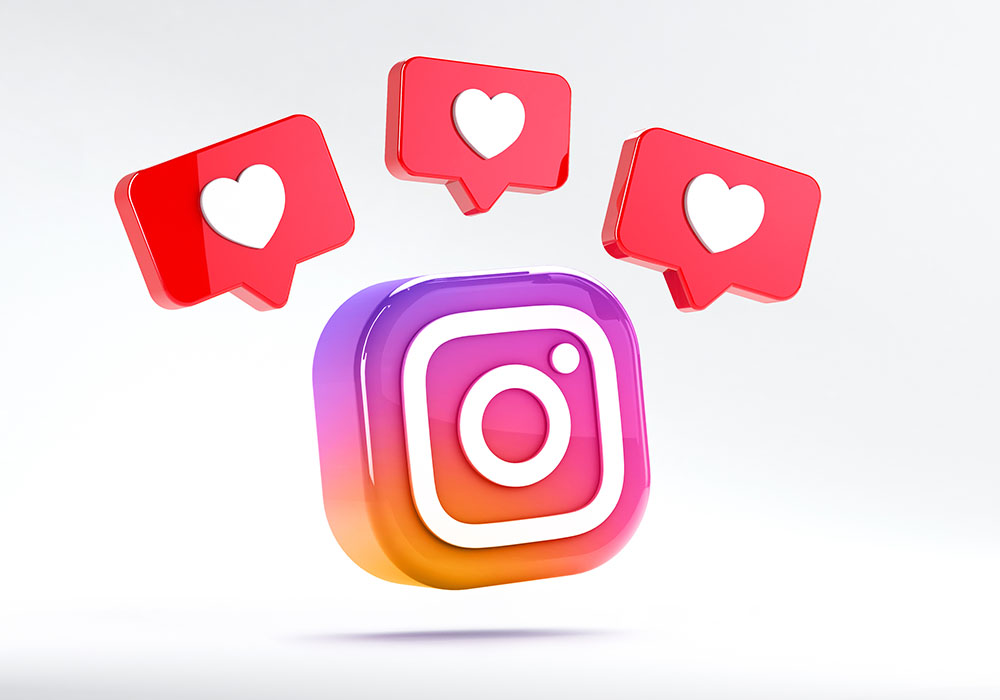 WHAT ELSE?
We want to ensure that you get the maximum benefit from our course and stay in-the-know even after you complete it. That's why, in addition to the course we offer:
Online support

Read the material, watch the videos, and leave any questions you get along the way right on our educational platform. Our social media experts will reply to your questions within 48 hours.

Our guarantees

We are confident in our quality content and clear delivery. If you are unhappy with the course, let us know by email within the first 2 days and get all your money back.
Buckle up, grab your phone, and get ready to flex your creative muscles!
Photo & Video Editing For Aesthetic Providers

$350
Unlimited access to the course
Photo & Video Editing For Aesthetic Providers
Unlimited access to the course
Back