Client
Various clients
Objective
One of the major questions one needs to address while designing an effective paid marketing strategy is where to send traffic. Traffic must be directed to the optimal locations in order to achieve the highest conversion rates possible.
While your website can effectively convert a certain percentage of your audience, it might not cater well to paid traffic. Our objective is to make sure the web page viewers land on performs four functions:
Builds confidence in the quality of your product or the expertise of the service provider.
•
Smoothly transitions users into the decision making stage, encouraging them to purchase or leave their contact details.
•
Removes obstacles or distractions that can prevent viewers from taking the desired conversion action
Basically, your landing pages are a silent sales team designed to persuade viewers that your product (service) is the best solution to their problem.
Our Solution
Building a successful landing page takes more than just putting bits and pieces of information together. It takes compelling and concise copywriting, and strategic web design to attract a steady flow of clients and make the most of your PPC budget.
Are you tired of wasting your advertising budget on driving traffic to web pages that do not convert? We specialize in creating personalized message-matched landing page experiences specifically designed for your visitors' intent and demographic profile. All for the purpose of getting the results you need:
Maximize your conversions.
•
Increase digital advertising ROI.
•
Decrease acquisition costs.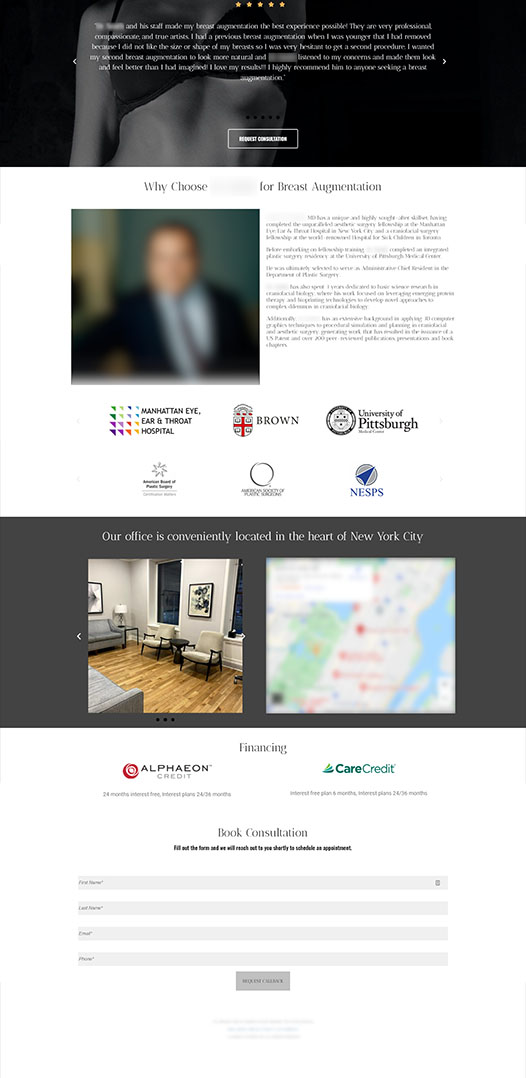 The results
We can get up to 3x more conversions with a Landing Page that is custom-designed and built to fit your marketing strategy. Here are just a few examples of our recent UX designs.

Before Landing Page

After Landing Page

Before Landing Page

After Landing Page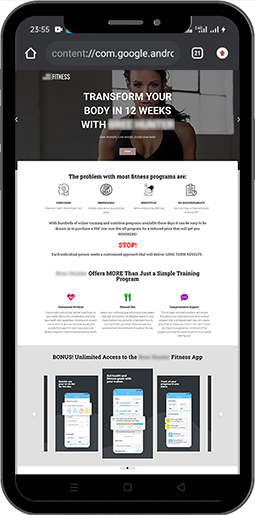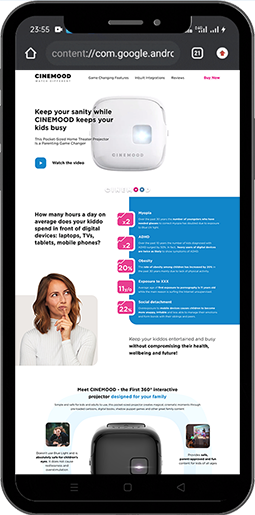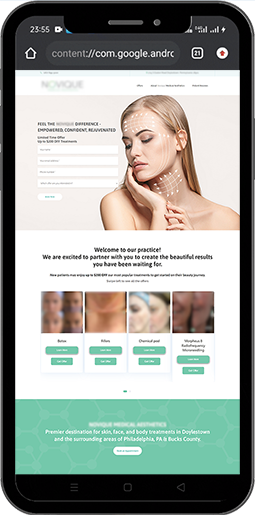 Back