CORPORATE TRAININGS FOR YOUR TEAM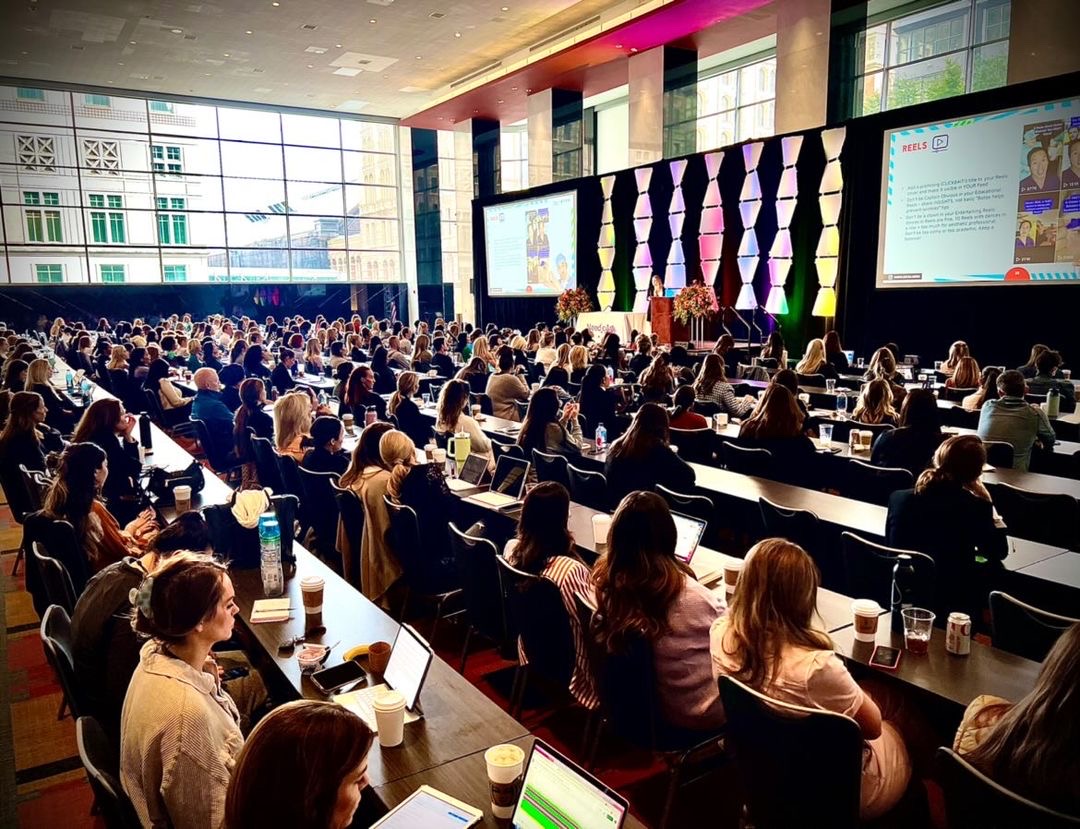 Masha Varnavski is the go-to speaker for corporate training and conferences. Among the prestigious events Masha recently participated in are:
Needle Art by Dr. Subbio (USA, offline, over 270 attendees)
Annual training for Allergan (USA, offline, over 40 attendees)
Synergy Digital marketing conference (Europe, online, over 1000 attendees)
All training programs are developed according to the client's request and based on 10 years of experience working as the Head of the Social Media team in an international e-commerce company LightInTheBox (IPO $85M), and the owner of a leading digital marketing agency in the States.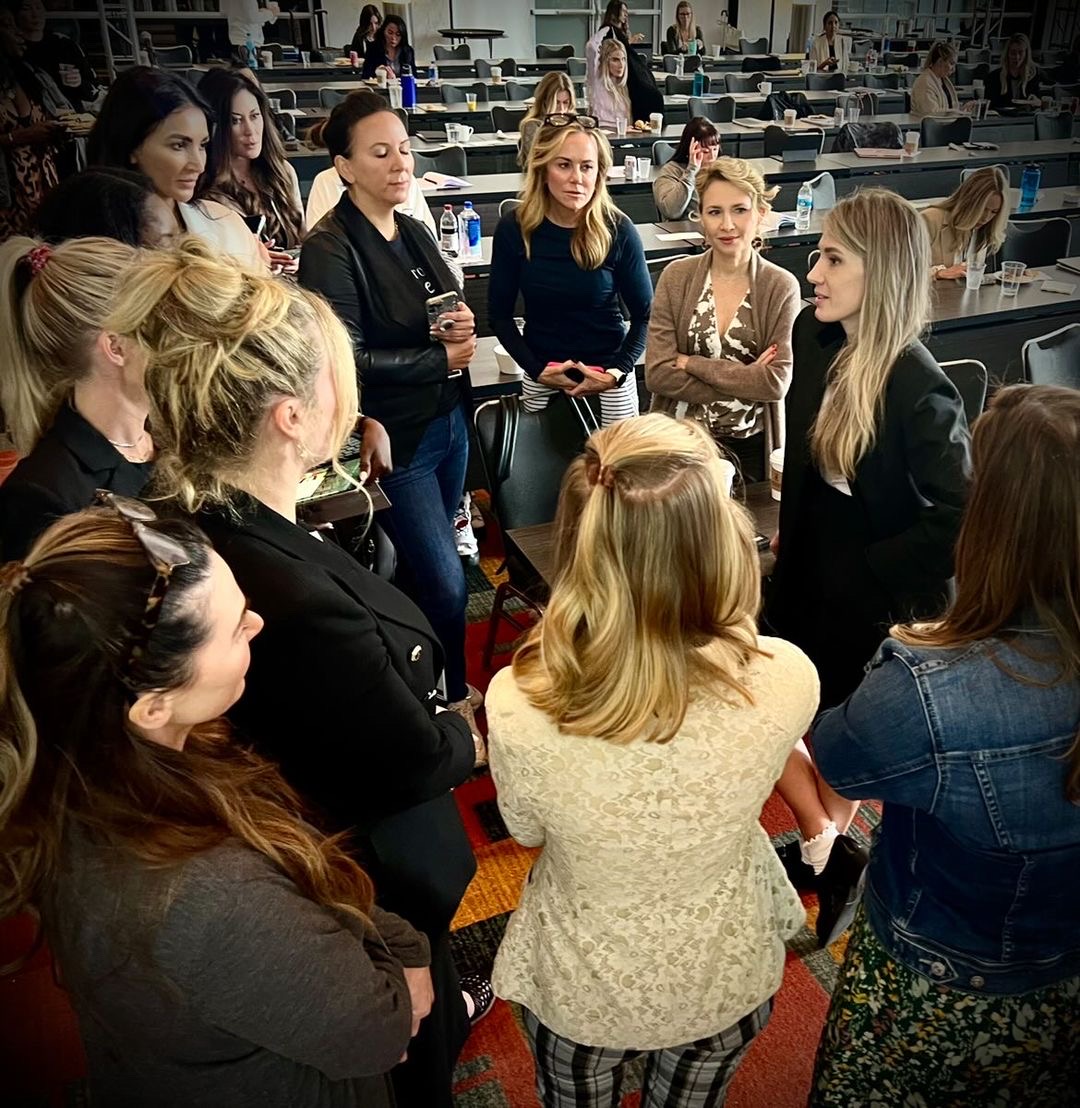 Are you looking to take your Social Media and Digital Marketing team to the next level?
Hire Masha Varnavski and let her work her magic for you!
Back